The Benefits of Using a Property Manager for Your Investment Property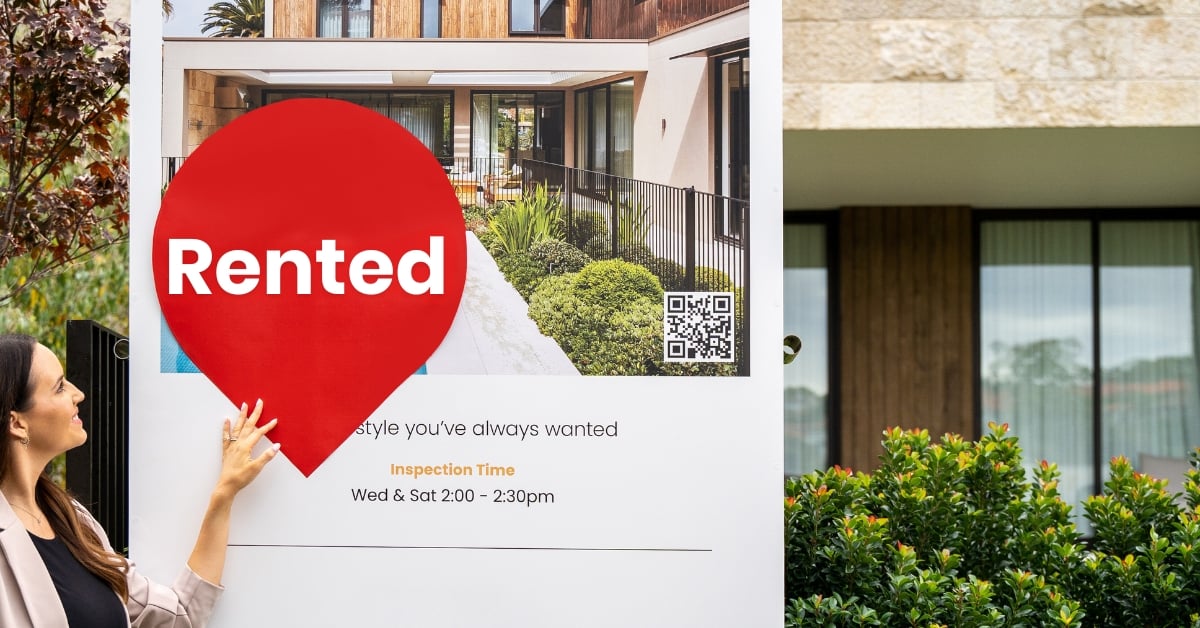 Investing in property can be a lucrative venture, but it comes with its share of responsibilities and challenges.
One of the crucial decisions you'll face as a property owner is whether to manage your investment property yourself or enlist the services of a professional property manager.
Let's explore key benefits of using a property manager that can make a significant difference in your real estate investment journey.
Fewer Problem Tenants
Experienced property managers excel at screening tenants, conducting reference checks, and reviewing rental histories. This expertise helps ensure that you have high-quality tenants occupying your property.
Avoid Unpleasant Confrontations
Property managers act as intermediaries, handling tenant issues like late payments and property damage on your behalf, reducing potential conflicts between you and the tenant.
Immediate Tenant Support
Property managers are accessible around the clock to address property-related issues promptly. Their strong network with tradespeople ensures competitive pricing for maintenance and repairs.
Decrease Tenant Turnover
Skilled property managers know how to keep tenants satisfied, increasing the likelihood of rental renewals and reducing vacancies.
On-Time Rent
Working diligently to ensure timely rent collection, property managers also enforce rental policies when necessary, ensuring a consistent income stream.
Reduced Stress
Entrusting your property and tenant management to a professional means less worry, as they handle the majority of the work for you.
Adherence to Legislative Requirements
Property managers stay up-to-date with ever-changing legal requirements. Ensuring you remain compliant in your dealings with tenants, saving you time and potential legal troubles.
Risk Reduction
Property managers help minimise the risk of vacant properties and potential damage through regular inspections and detailed reports, maintaining the property's condition.
Tax Deductions
While property management fees may range from 5-10 percent of your rental income, they are often tax-deductible, making them a cost-effective choice.
Maximising Return
Property managers keep you informed about market rentals and rental increases, optimising your returns.
Shorter Vacancy Periods
Property managers excel at finding suitable tenants quickly, reducing the time between old tenants leaving and new ones moving in.
Marketing Expertise
They possess local knowledge and access to resources for effective property marketing, ensuring your rental is promoted to the right audience at a competitive price.
Maintaining Professional Boundaries
Property managers maintain a strictly professional relationship with tenants, preventing the blurred boundaries that can arise when landlords develop personal friendships with tenants.
Industry Experience
Property managers bring years of experience managing investment properties. They're experts at tenant sourcing, dispute resolution, and market knowledge, reducing stress for property owners.
With the right property manager at your side, it can transform your investment property experience. You will reduce stress, increase efficiency, and optimise your returns.
If the thought of managing your property keeps you up at night, consider enlisting the services of an experienced property management team. Their expertise and dedication will help you navigate the complexities of property ownership while ensuring your investment thrives.
Contact our experienced professionals today for a free expert rental appraisal. Discover how we can take the stress out of managing your property while maximising your returns.
Share