Quick Guide to Selling Methods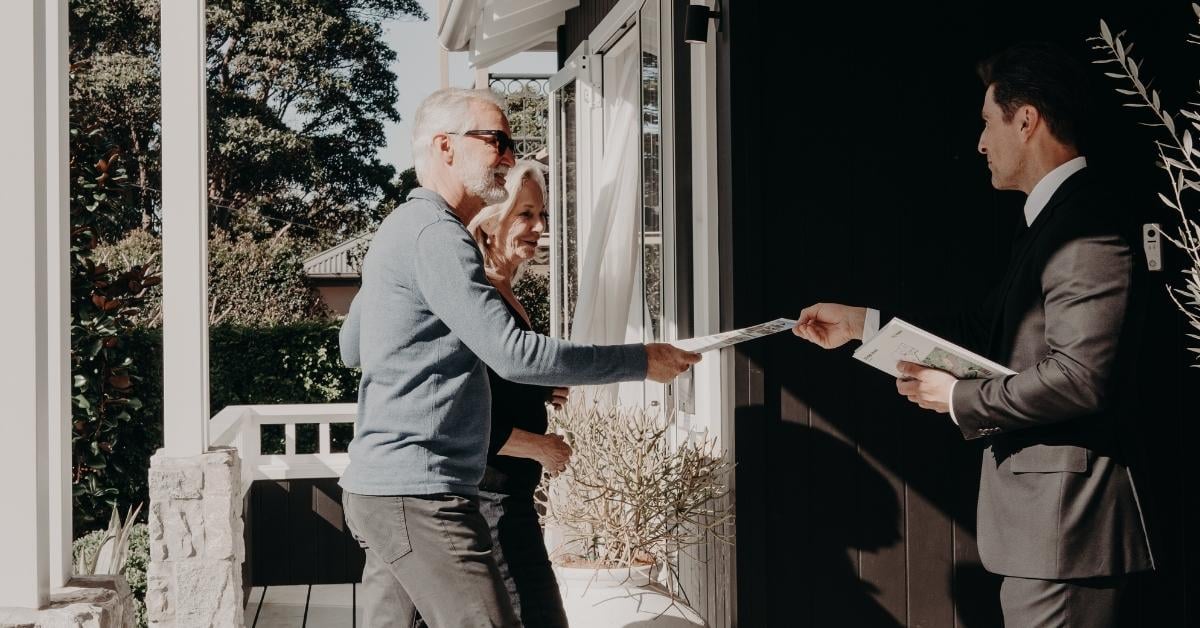 Here are three recommended methods for selling your property:
1. Auction
Some of the benefits of selling your property by auction include:
Vendors have total control over the sale process.
Auctions attract more buyers to your property because prospective buyers aren't put off by an asking price.
The auction date creates a sense of urgency that prevents buyers delaying their decision and lets them know you are serious about selling.
You are protected by a reserve price. This means your property won't sell unless bidding reaches a pre-agreed level.
There is no ceiling price so you have the opportunity to achieve a price above your expectations.
Auctions produce an unconditional contract for sale with a set settlement date.
2. Private Treaty
Some of the benefits of selling your property by private treaty include:
A fixed price makes it easy for buyers — they don't need to 'guess' your desired sale price.
The price can be adjusted throughout the marketing stage, based on qualified buyer feedback and local market conditions.
This method of sale is a tried and tested style of marketing.
It assists buyers to formulate offers that address your desired selling price, which leads to a faster negotiation process.
3. Tender — selling to the highest bidder
Some of the benefits of selling your property by tender include:
This method of sale shows you are confident about your property and a successful sale.
Tenders offer the intensity of an auction but without the potential stress of an auction day.
Tender enables you to keep the price you may accept for your property discreet and lets the market dictate the price buyers are prepared to pay.
A tender has a closing date to create a sense of urgency in the buying process.
This method of sale generates competition for your property.
Share