The Process of Buying Real Estate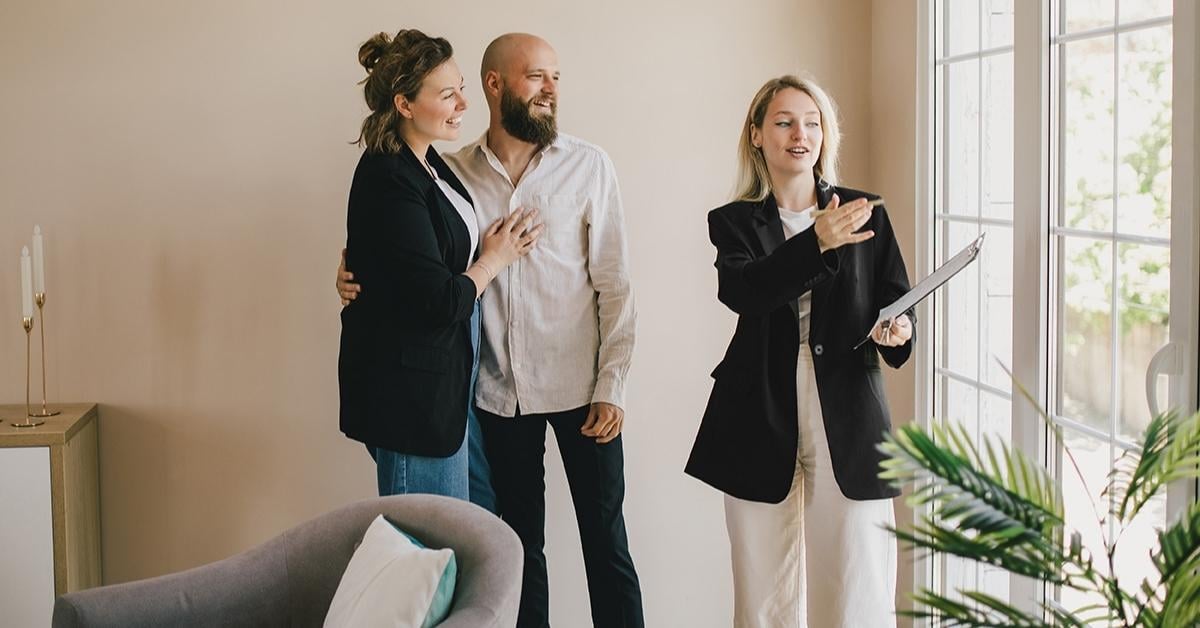 Buying real estate in New Zealand is a complicated, multi-step process. It involves a lot of time, effort, and of course, paperwork. A real estate agent can walk you through the following steps and make sure all the details are in order.
Determining A Price Range
For most people, the first step in buying a house is to figure out how much they can afford and how much they can finance. Most lenders are able to pre-qualify a customer for a loan based on some basic financial information. Once you have a maximum amount to borrow, you can calculate what you can afford in monthly payments. You also need to make sure you have enough cash on hand or in equity from the home you plan to sell in order to make a deposit.
List Wants And Needs
Once you have established an affordability range, it is time to start thinking about houses. It is a good idea to make a list of everything you want in a house and identify which ones are absolute requirements and which are desirable extras. Most people need a certain amount of space and number of bedrooms, for example, and these factors are probably non-negotiable. Other characteristics, like the quality of the neighbourhood and local schools, typically rank very high as well.
Start Looking At Properties
Contact a real estate agent when you already know what you are looking for so they can show you houses that meet your criteria and budget.
At LJ Hooker, our agents know most local areas and are able to accurately assess market value, steering buyers away from homes that are overpriced or whose value is likely to decrease due to maintenance needs or changes in the neighbourhood.
Make An Offer Or Bid At Auction
Once you have made a decision, the agent will take you through the process of making an offer based on an appraisal of the home's market value.
If the sale is a private treaty or tender, the real estate agent will submit the offer on your behalf and then negotiate the terms of the sale. Your agent can help you decide on any conditions you may need to add to the agreement, which may include repairs to the home or sale of your current home. If the property is sold at auction, then the agent will typically accompany you, make sure you have everything you need, and advise you on your bid.
Settle The Purchase
The last step in the process of buying a house in New Zealand, is the settlement.
In order to settle the transaction, you will need to hire a solicitor. Typically, your real estate agent will recommend one if you don't already have someone you want to use. On the day of the settlement, the solicitor will ascertain that there is no other claim to the title of the house and that the property is appropriately insured. Then the final payment will be transferred to the seller, and you will be able to take possession of the home.
Share