What To Look For In A Buyer's Agent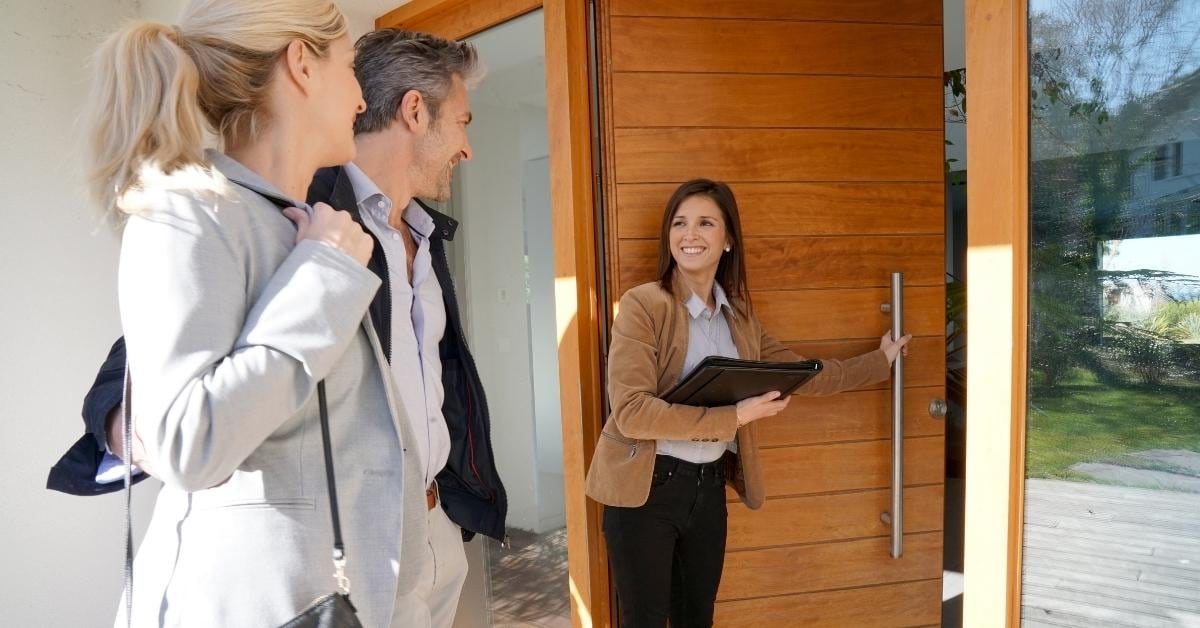 Buyers need agents who will represent their interests and advocate for them during negotiations, so finding the right agent can often be the key to a smooth and satisfying purchase. Most people choose an agent based on a specific recommendation or knowledge of the agent's good reputation. However, even the most recommended agent may not be the best fit for you. Bear in mind that you don't have to work with the first person you contact. Make sure the relationship is a good fit, and take the following tips into consideration.
LJ Hooker Will Work For You
There are some agents who work exclusively with buyers and some who accept dual contracts, so the first thing to look for is an agent who will represent your interests in the negotiation. The seller's agent will always prioritise the seller's interests even if he or she is apparently representing both clients.
LJ Hooker Knows The Market
The most effective agent for a buyer is someone who knows the local real estate market well.
Look for a company that has been in business for a long time and has an office in the area where you want to buy property. An agent who knows the market will be able to offer helpful insights about how well a home is priced for its condition and location and also what life is like in the neighbourhood or community where the house is located.
LJ Hooker Has Experience
Most buyers find that they work best with an agent who is experienced with the type of property they want to buy.
Home buyers should look for an agent who focuses on residential properties and has been in the business long enough to have connections that will be helpful to the buyer, such as lenders, home inspectors, and solicitors that the agent knows and can recommend.
LJ Hooker Understands Your Needs
A good real estate agent is a good listener who pays attention to what the buyer wants and makes sure the buyer has realistic expectations. They will also respect your wishes in terms of the negotiation process and be as assertive or as laid-back as you need in order to make the deal with as little stress as possible for you.
LJ Hookers' Expertise
LJ Hooker is a real estate company that has been in business for more than 90 years. We cover the whole Australasia region, meaning that we are likely to have agents with expertise in the area where you are planning to buy. In addition to experienced and highly qualified agents, we also have cutting-edge technology tools that help us provide our clients with realistic appraisals and in-depth information about properties.
Share