Investing in Real Estate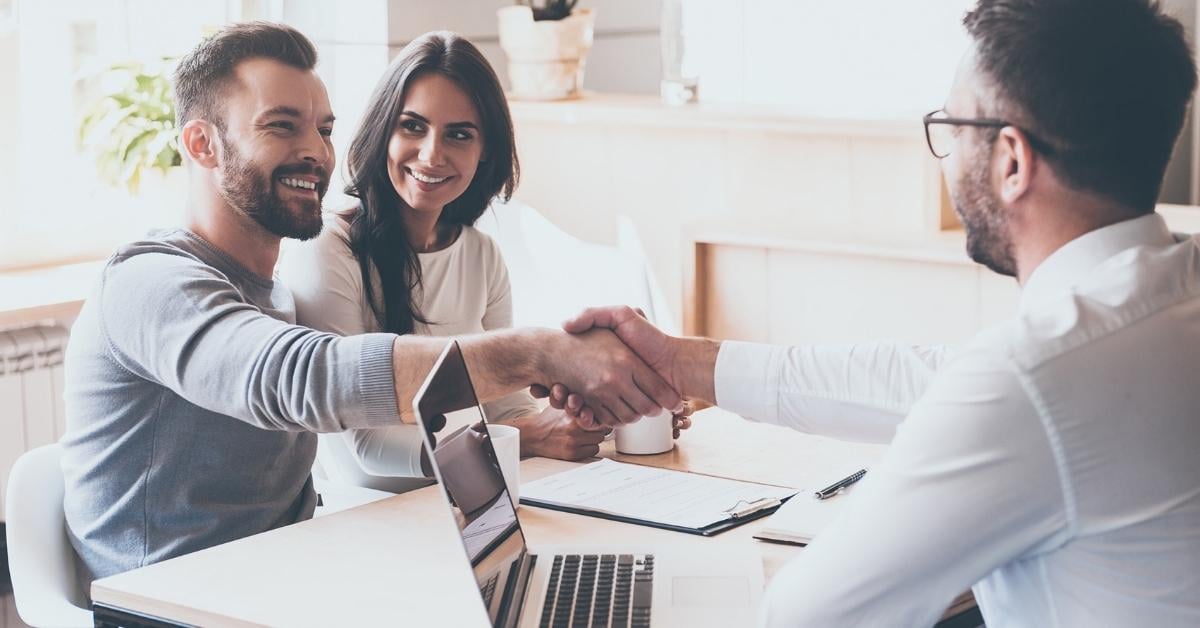 Buying property as an investment comes with a whole host of unique considerations, and you'll want to ensure you take them all into account before you make your purchase. Our highly trained and experienced team of LJ Hooker agents are here to help you find exactly what you're looking for, and provide assistance on your real estate investment strategy every step of the way.
Choosing the right type of property
The best way to begin your quest for the right investment property is to carry out research online, which can be useful for searching both in and outside your local area. However, real estate investing is a complicated process, and many people are caught unaware of the laws, rules and regulations that both property owners and real estate agents are subjected to.
With LJ Hooker, we can facilitate sourcing for real estate market information to help you decide what investment property is right for you. It is within our range of expertise to help you find the perfect location and handle all the fine print as well. Real estate investment has never been smoother.
Finding the best tenants
Our agents will assist you every step of the way in attracting desirable tenants to your rental property. Our years of experience in your local area ensure that we are in the best position to access valuable information about your prospective tenants' rental track record, and help you make an educated decision while ensuring that all your requirements are met, from rental income and cash flow management to overall property care.
Leave it to us
Real estate investment in New Zealand has never been easier than with our highly trained LJ Hooker agents. Rest easy knowing that your agent will help you find a high-quality landlord protection insurance policy—some of which are not available to private investors. Save on all the hassle of managing your investment property by yourself and leave it to us. You will feel safe in the knowledge that your property is being looked after effectively and proactively, ensuring good short term and long-term returns on investment.
What are you waiting for? Start investing in real estate and contact us today!
Share