Why Hire a Real Estate Agent to Sell Your Home?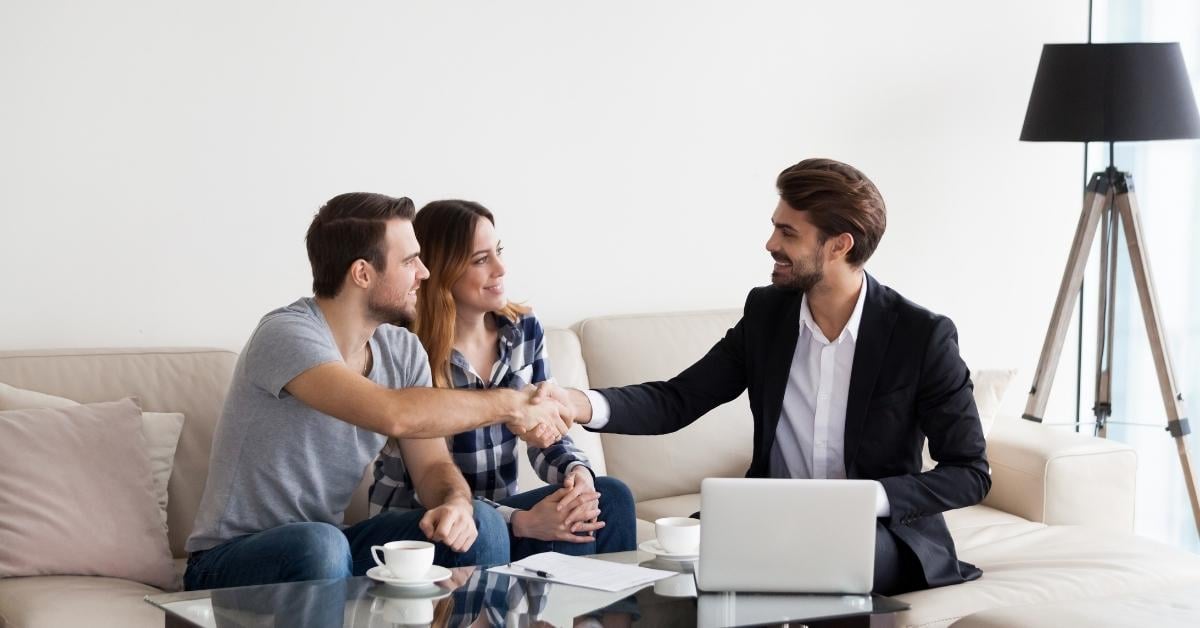 Many sellers hope to save money by selling their home themselves. They reason that if they don't have to pay a commission to an agent, they'll keep the full sale price of the house. However, most people find that they end up spending more money and time and getting less for their home when they don't use an agent for a number of reasons.
1. Accurate property valuations.
For one thing, real estate agents provide a professional appraisal of a home's market value based on comparable sales to ensure the home is priced correctly. Homeowners who attempt to do a DIY appraisal don't have access to a full comparable sales database. This can lead to an inaccurate valuation which loses potential money for the seller, or overpricing, which can make the home impossible to sell.
2. Agents are marketing experts.
Professional agents are also better equipped to market a home because we have a much wider reach. We market each home with a wide array of techniques and marketing tools that we have at our disposal. As professionals, we ensure that listings are accurate and that photos are of professional quality. In addition, we have the expertise and the information available in order to match potential buyers to a property, this saves time that might be wasted by unqualified buyers.
3. Valuable industry connections.
Another benefit of hiring a real estate agent is that a professional agent has valuable connections that the homeowner would not otherwise have access to. An agent knows who to call for a quick home inspection or survey, last-minute repairs. If any problems arise with the property, title, sales contingencies or any other issues related to the sale your agent will know who to contact. Without an agent, a homeowner will more than likely spend time and money getting these issues resolved.
4. We're expert negotiators.
A real estate agent also helps by negotiating with buyers on the seller's behalf. LJ Hooker has local agents all over NZ, each agent knows the local market and will make sure that each home they are responsible for obtains the best price possible. Homeowners who work without an agent may not be aware that they can negotiate for more than the best offer they receive. An agent, however, can often get a better deal for the seller by negotiating multiple offers, seller concessions, inclusions and exclusions, and other aspects of the sale.
Finally, real estate agents help clients by overseeing the settlement process which includes negotiating the settlement and possession date.
Why Choose LJ Hooker To Help You Sell Your Home?
LJ Hooker has, over the last 90 years, become a leading name for real estate in Australasia. With local offices throughout New Zealand, we can reach out to potential buyers in any area. All of our agents are well-trained, experienced professionals who have a passion for real estate backed up with state-of-the-art technology that enables them to do the very best job possible for our clients.

With LJ Hooker, you will be provided with realistic property value, designed to help you sell your home at the right price and within your timeframe. We will use our experience and our extensive network of offices and agents to attract buyers who are genuinely looking to purchase a home like yours.
If you are thinking about putting your home on the market, contact us today and schedule a free no-obligation appraisal, or, simply contact us if you have any questions.


Share