Don't Wait for Spring Before Getting Into the Garden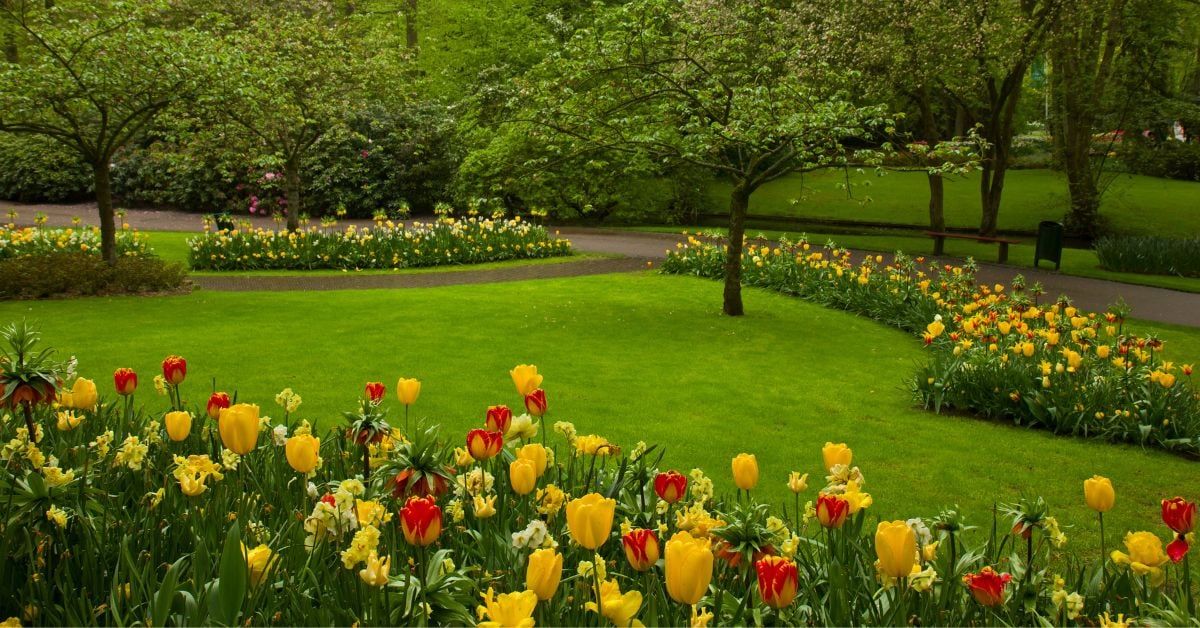 When you flip the calendar to realise it is August, you know that spring is just around the corner. Making this month the perfect time to dust off your spade and prepare your garden for summer.
Flowers
To ensure you have fresh colours coming through this summer, August is the time to plant your favourite seedlings, such as Viola, Polyanthus, Cineraria, Alyssum, Poppy, Cornflower, Gypsophila, Hollyhock and Carnations.
However, you need to be cautious as slugs and snails are hungry, so slug and snail pellets could go a long way.
As soon as the weather starts to warm up, it is time to sow seeds. Some of the great summer favourites include: Californian Poppy, Chrysanthemum, Gypsophila, Marigold, Phlox and Sunflower.
This is also the time of year to look after your existing trees and shrubs by feeding them a long term controlled release fertilizer, sprinkle it around the dripline and then water it in well.
You can not plant everything you want before spring arrives, but weed, fertilise and dig compost into your garden beds to prepare them for spring planting.
Plant any Rhododendrons, Camellias, Hellebores, Azaleas and Daphne while conditions are still cool. And if you have any early blooming Camellias, give them a trim if they have finished flowering.
Roses
Roses do well in rich, well-drained soil with plenty of compost to provide nourishment throughout the year. And this is the time to plant any new roses you want to colour your garden.
To prepare you roses for spring growth, take the time to prune your existing plants, and make sure you spray them to protect the new growth from pests and diseases.
Veggie Garden
Although it is too early to plant your summer garden outside, it is the right time to feed your vegetable patch to fill it with nutrients for all the tasty produce you want to enjoy during the warmer months. Digging in generous helpings of compost and adding lime to improve the soil structure will set your patch up to achieve great results.
To make sure you have plants that are ready for spring, now is the time to sow tomato, cabbage, celery, spring onion, onions, silverbeet, spinach, melons, cucumbers, capsicum and lettuce seeds in trays and keep them somewhere warm until they are ready for transplanting.
If you are in warmer areas, carrots, parsnips, beetroot, peas and radishes seeds are suitable for sowing directly into the soil.
To make sure you have that staple for an apple and rhubarb crumble, August is the right month to plant new Rhubarb plants or lift and divide any established clumps.
Just because it is still grim outside, it does not mean there is not plenty to go in the garden to get it ready for warmer days.
Share